Palace legend Paddy McCarthy has opened up about what it was like as a player while the club went into administration a decade ago.
It's almost 10 years to the day that hedge fund Agilo called in the £5million they were owed and the club was plunged into administration, docked 10 points and stripped of it's manager and best players.
Speaking at the FYP Live Podcast McCarthy, now coaching the club's U18s, said: "The characters in there, the mentality, the focus, the changing room before hand was like a nightclub. That was probably my favourite team, when you're in the changing room and you look around and you see players left, right and centre that you know are going to max out and give it everything, that's a power feeling. And we had that in abundance. You had players not getting paid who didn't down tools.
"There's not many teams who go through administration, get deducted 10 points and you have players who are not getting paid, we had young lads struggling to get to work because they couldn't put petrol in their cars, but it just kind of galvanised everybody.
"I remember the atmosphere at Selhurst Park against Peterborough after the Newcastle game and that was just a powerful atmosphere, it was like the whole club just came together and I think the momentum just continued on since that game."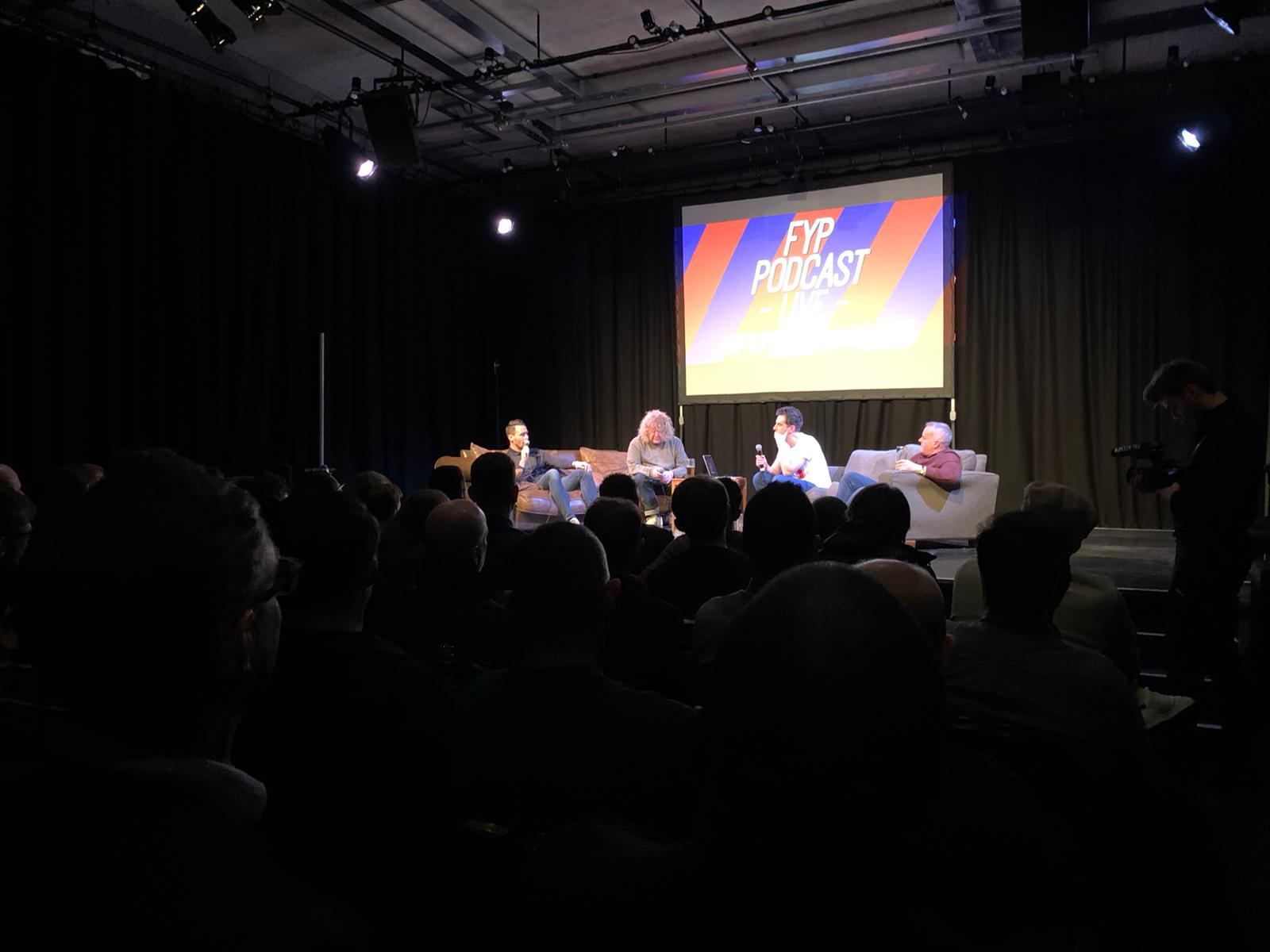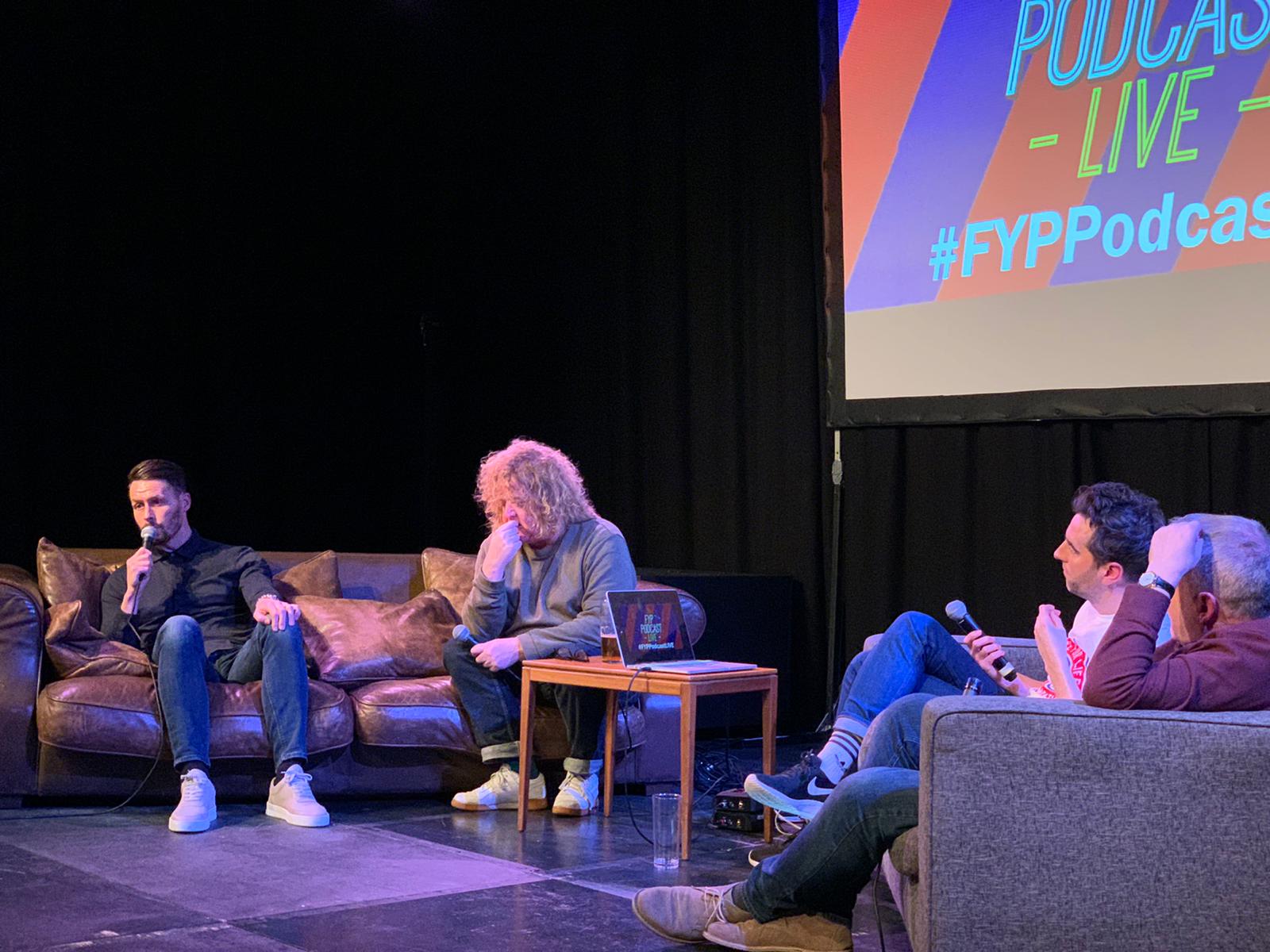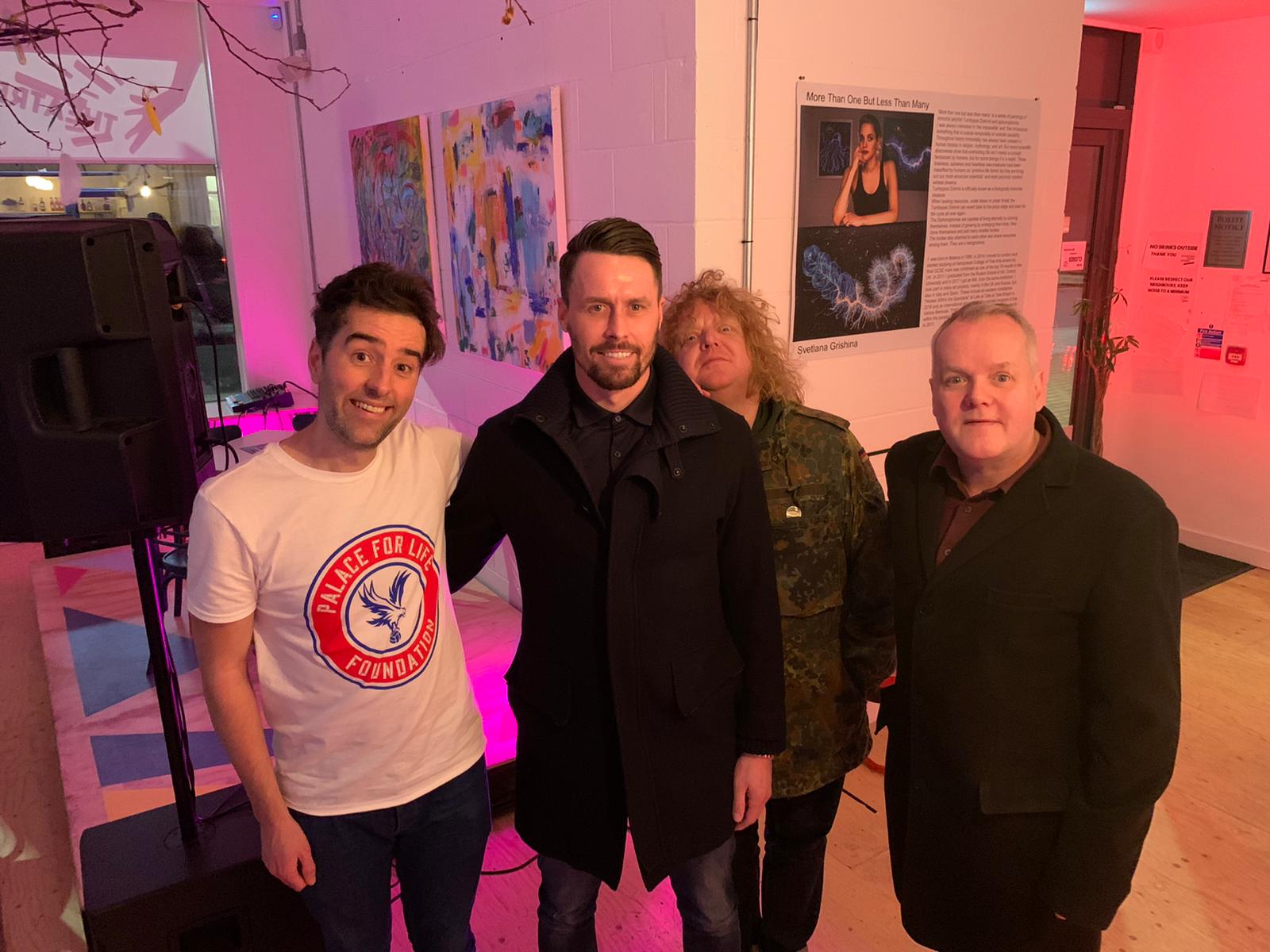 LISTEN: FYP Podcast 318 | LIVE Podcast with Paddy McCarthy now available
It was Paul Hart who was parachueted in as manager to try and guide Palace to safety after that deduction has seen them drop into the Championship bottom three. Previous gaffer Neil Warncok had sold to QPR for a sum of £500,000 that helped keep the club afloat.
Hart steered the ship and it was a final day draw at Sheffield Wednesday that secured the club's survival as they were taken over by CPFC2010 a few weeks later and now, 10 years later, are an established Premier League club.
On hart, McCarthy added: "He was a very impressive man, Hart, I think he was about 6 foot 4, greeted you by staring you in the eyes was always honest with you and he had got a way of making the team tick at the right times. If he needed to tell you you weren't doing to sell he did that in no uncertain terms and if he thought you were doing well he'd do that as well.
"I can't really remember the half-time team talk but I can remember what he did afterwards, he just literally walked in and we're all celebrating, shook everybody's hand and went "See you I'm off on holiday" and that was the last we saw of him. I think he did a live video from Barbados at the end of season do."
Listen to Paddy McCarthy chat Hillsborough, coaching the U18s, that goal at Derby, Poo-gate and many more Palace memories on the FYP Live Podcast below...
---