The FYP Podcast EXTRA is sponsored by Miranda Jane Photography.
What did we just watch!? Jim and Rob are joined by comedian, writer, actor and usually positive Palace fan Jim Piddock to try react immediately to that first day debacle against Huddersfield.
Plus we hear from De Boer on what went wrong for Palace on his first Premier League game as boss.
The regular length podcast will, of course, be here in a couple of days time.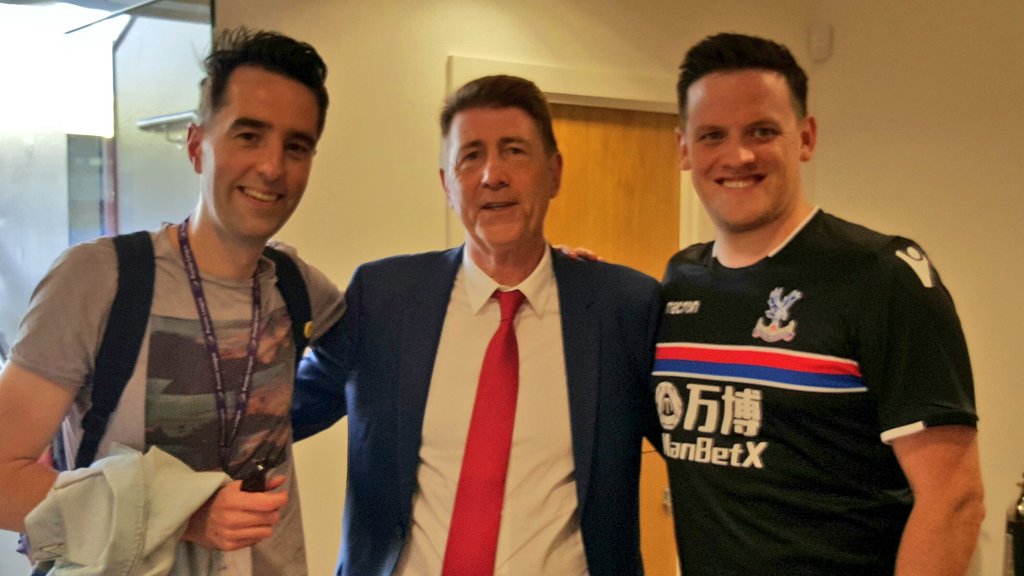 You have some options for playing the pod...
And if you enjoy the pod please leave a review on iTunes as it helps us jump further up the ol' iTunes charts!
You can stream the pod right now here
---