The FYP Podcast is sponsored by Vektor Printing and JC Innovation & Strategy
Not the start Frank de Boer wanted as Huddersfield come to Selhurst and leave 3-0 winners.
Jim, Andy, Travis and Kevin try to work out what went wrong and what FDB does now.
They also answer your questions and look ahead to a trip to Anfield on Saturday.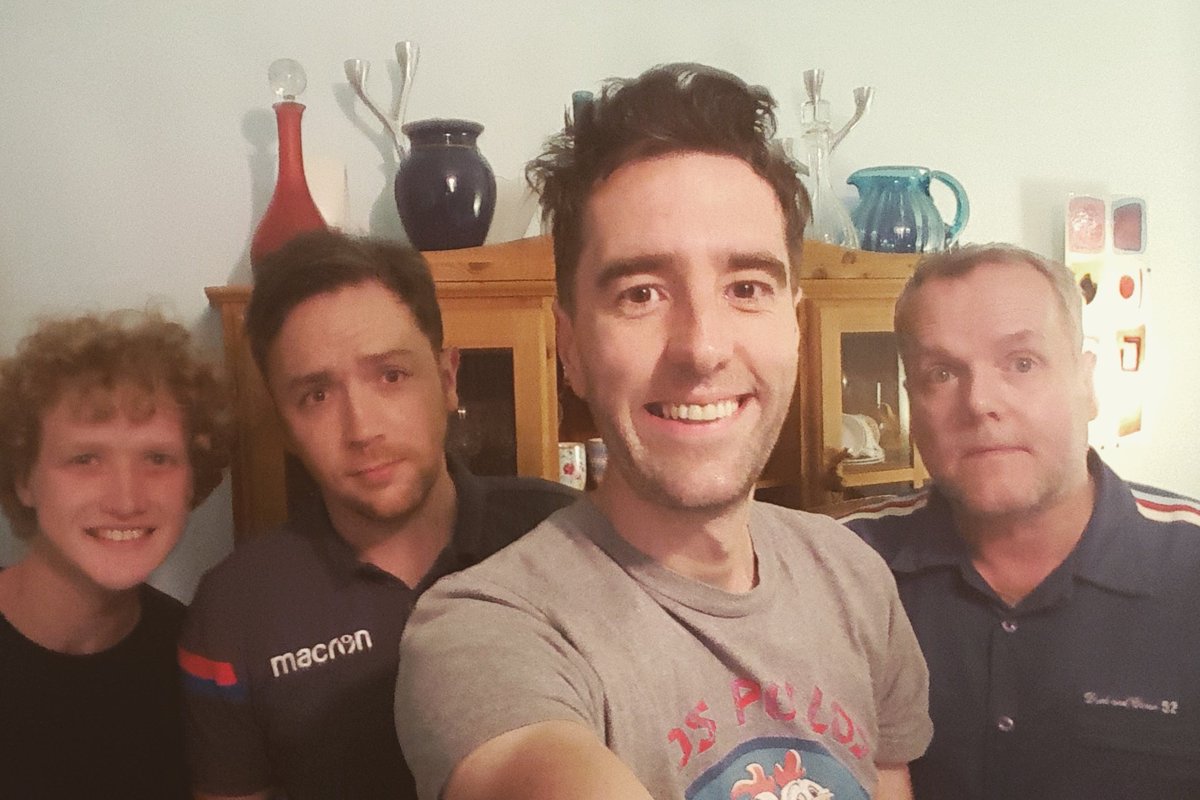 You have some options for playing the pod...
And if you enjoy the pod please leave a review on iTunes as it helps us jump further up the ol' iTunes charts!
You can stream the pod right now here
Check out the exclusive FYP and Vektor with a K t-shirts here.
---