The FYP Podcast is sponsored by Vektor Printing and JC Innovation & Strategy
Probably the fiestiest podcast for some time after Palace's disappointing derby defeat at home to Brighton.
JD effectively chairs a debate between Kevin and Sellsy that ranges from all sorts of issues, including Max Meyer, Roy's subs, home form, Schluppy and much more.
They also answer your questions and preview this Saturday's FA Cup quarter-final at Watford.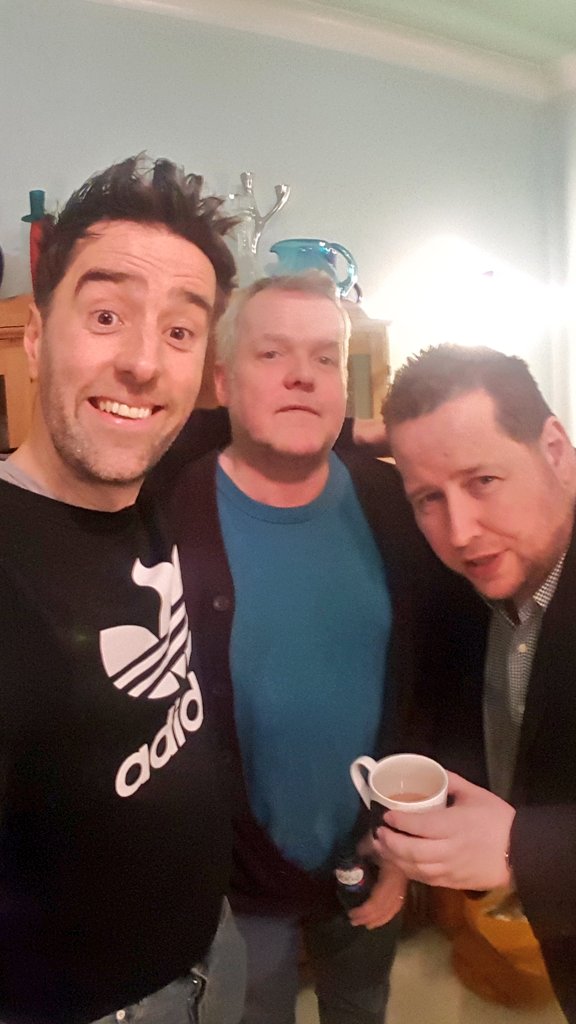 You have some options for playing the pod...
And if you enjoy the pod please leave a review on iTunes as it helps us jump further up the ol' iTunes charts!
You can stream the pod right now here