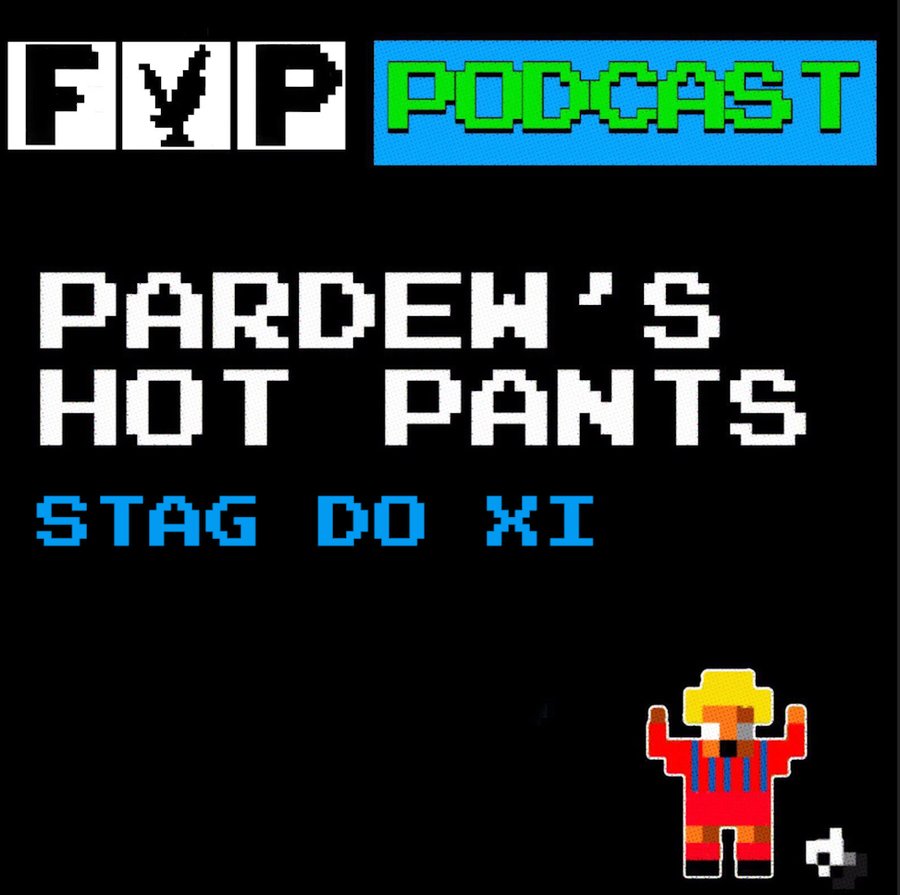 This episode is sponsored by graphic-designer Matthew J I Wood. Visit matthewjiwood.com and use the code 'FYP15' at checkout for 15% off his Crystal Palace mugs until 30th November, 2020.
Uh oh, this could get messy. Jim, Jesse and Richard put together a team of Palace players who would help make the most memorable stag do.
Check out Richard's new football website, The Football Mine, here: bit.ly/3m3YRXp
You have some options for playing the pod...
You can also stream the pod right now at Audioboom below...
And if you enjoy the pod please leave a 5-star review on iTunes as it helps us jump further up the ol' iTunes charts!
---