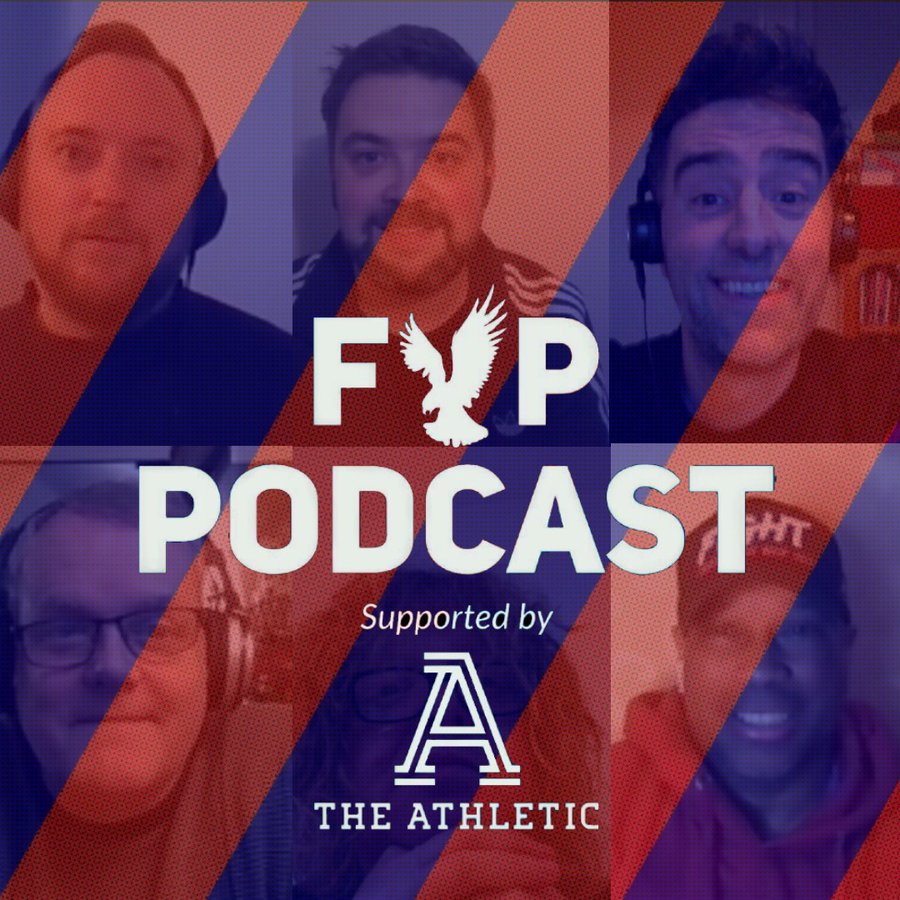 Supported by The Athletic. Visit theathletic.co.uk/fyp to start a subscription for just £1 a month.
Well we made it to the end of 2020. JD is joined by a veritable FYP Pod Squad with Kevin, James, Troy, Jack and Dom to review the final two games of the year against Aston Villa and Leicester. They also pick their most Typical Palace moment of 2020 and preview 2021's first game against Sheffield United.
You have some options for playing the pod...
You can also stream the pod right now at Audioboom below...
And if you enjoy the pod please leave a 5-star review on iTunes as it helps us jump further up the ol' iTunes charts!
---